AOP Muscadet Côtes de Grandlieu
The Muscadet Côtes de Grandlieu appellation (or AOP) was established in 1994 and is named after the lake on its edge, the Lac de Grand Lieu, considered the largest natural lowland lake in France. The Côtes de Grand Lieu appellation area lies to the south-west of Nantes. The area covers 19 villages and an area of just under 300 hectares is planted with vines. The production of Côtes de Grandlieu Muscadet is limited to selected plots and to adult vines of over seven years of age, inevitably leading to higher quality wines.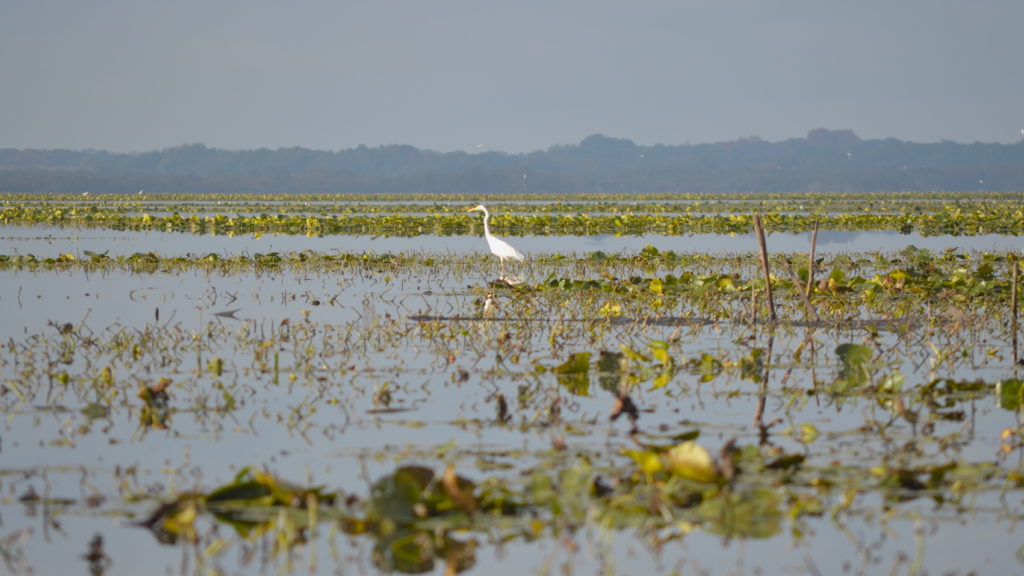 An ideal geographical location
Château de la Grange Barbastre is located 35 kilometres south of Nantes in the Muscadet Côtes de Grandlieu appellation area. Thanks to the estate's closeness to the Lac de Grand Lieu and the influence of the Atlantic Ocean, it enjoys a micro-climate which is unique to the Côtes de Grandlieu area and offers good growing conditions for Melon B., the Muscadet grape. The ideal geographical location of Château de la Grange in Corcoué sur Logne means that it is rarely affected by frost. Our 50 hectares of vines are mainly oriented south-southeast on mostly siliceous-clay soils. In some areas metamorphic rock (amphibolite) can be found. This guarantees us fruity, mineral and well-balanced wines whose freshness, elegance and complexity is enhanced by lees-ageing.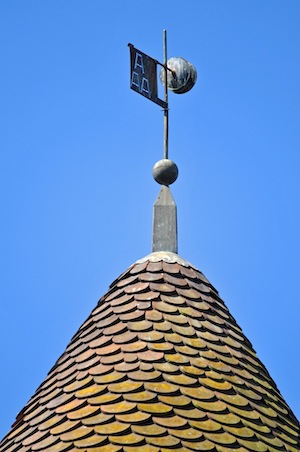 IGP Val de Loire
Our IGP Val de Loire varietal wines also benefit from this outstanding terroir. Made in white, red or rosé, they are fresh and subtle with fruity aromas, and sometimes slightly saline – even here on the edge of the lake, the closeness of the ocean leaves its mark.
In the Heart of the Pays Nantais