A historical & family-run vineyard
Château de la Grange Barbastre, also known as Château de la Grange, in Corcoué sur Logne (Loire Atlantique), was built in the 15th century by Jean Barbastre, Seigneur de la Grange. The estate belonged to the Barbastre family up to the late 16th century then was bought by the Goulaine family in 1777. After being destroyed during the French Wars of Religion then rebuilt in the 17th century and extended in the 19th century, the château was demolished again in the 20th century on the request of its owners.
The buildings were rebuilt in a new style. Today, on entering the courtyard through the attractive 15th-century porchway, you will see a superb house in the Poitevin style. This house is surrounded on one side by the moat of the former castle and on the other by its 15th and 17th century outbuildings which today house the winery.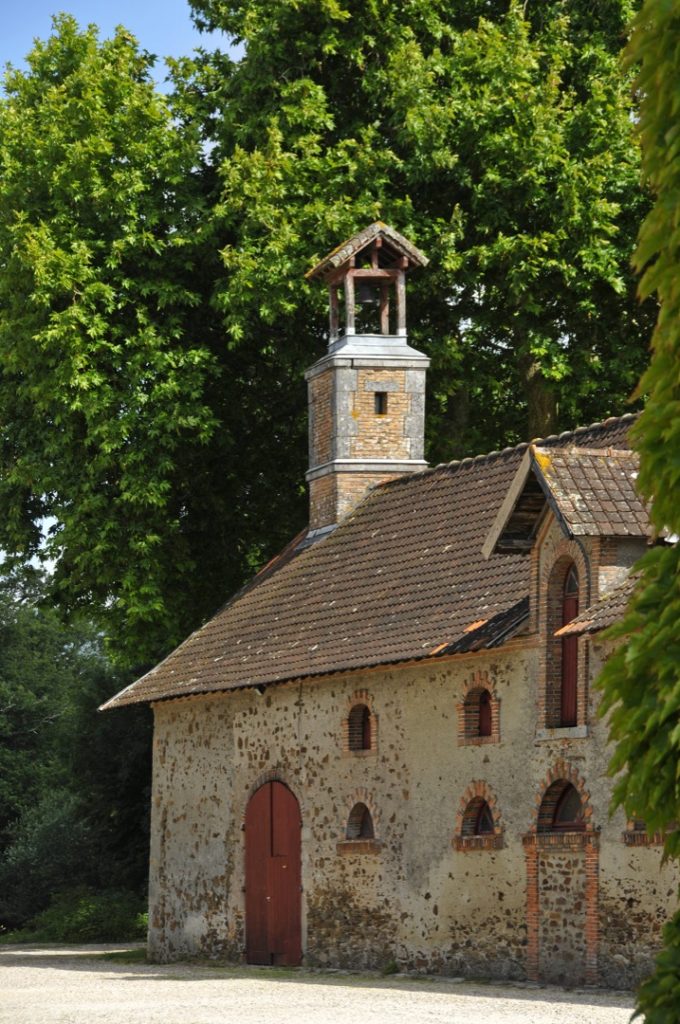 Who are we?
Winemaking is a tradition that has subsisted for centuries at Château de la Grange Barbastre. Ancient records mention the cultivation of vines at the estate as far back as the 15th century.

Baudouin de Goulaine arrived at the estate in 1978 when his cousin, the Marquis de Goulaine, invited him to come to work with him. Baudouin didn't hesitate for a second: "I'd studied economics but I dreamt of land!" In 1981, Baudouin took over ownership of this magnificent estate and expanded it to include 50 hectares of vines. His son Victor joined him in the business in 2017. Winegrowers at heart, the father and son team ran the family wine estate together in perfect keeping with tradition, applying the utmost care in the vineyard, the winery and at bottling, to obtain the very best results out of each harvest.

In late 2020, Baudouin retired and Victor de Goulaine now runs the estate by himself.
At Château de la Grange Barbastre, we produce Muscadet Côtes de Grandlieu sur Lie, as well as IGP Val de Loire wines in white, red and rosé. One estate with two ranges: Château/Domaine de la Grange Barbastre and Château/Domaine de la Grange.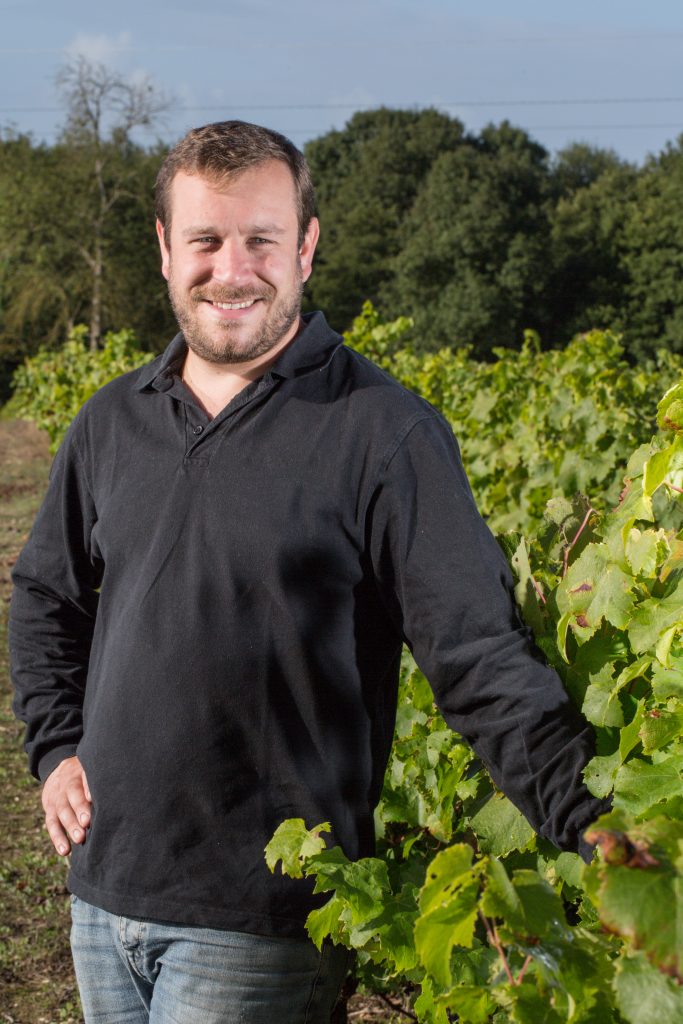 Take an immersive tour of Château de la Grange with this video:
Grape varieties
| | |
| --- | --- |
| Melon de B. (Muscadet) | 17,5 ha |
| Folle Blanche (Gros Plant) | 6,2 ha |
| Chardonnay | 8,5 ha |
| Sauvignon | 4,2 ha |
| Gamay | 1,8 ha |
| Grolleau Noir | 2,1 ha |
| Pinot Gris | 1,2 ha |
| Merlot | 1,5 ha |
| Cabernet | 0,29 ha |
| Alvarino | 0,2 ha |
| Colombard | 2 ha |
| Young vines, not currently in production | |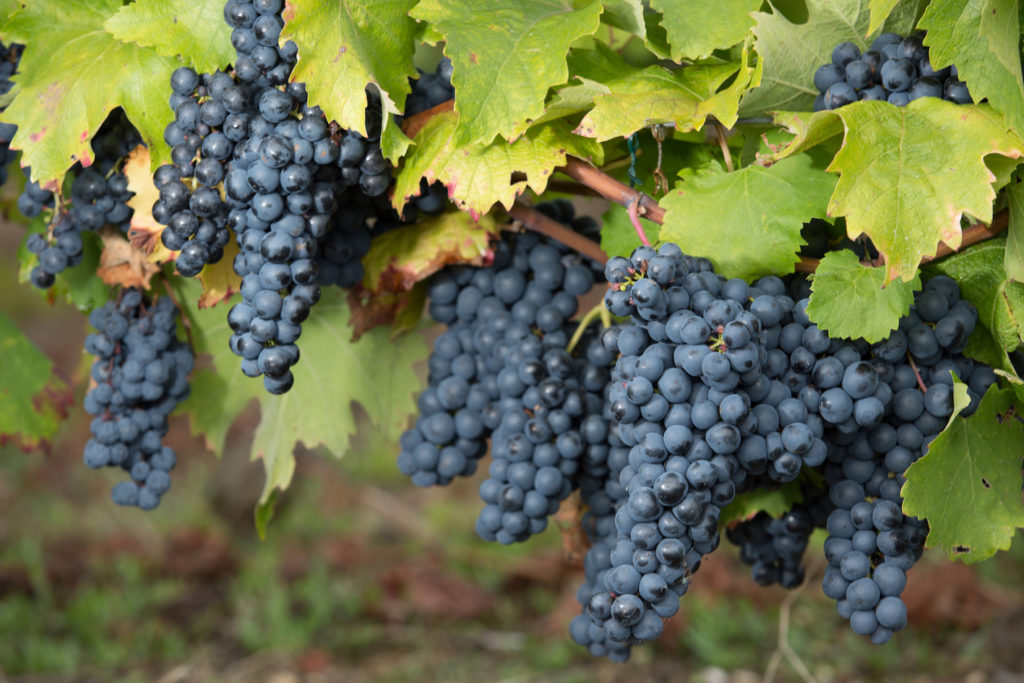 Vineyard Care
At Château de la Grange, we have been employing sustainable winegrowing methods for the last ten years. It is our desire to reduce our use of phytosantitary products to a minimum which is why we use them only after close monitoring of the vines, weather conditions and insect pests present in the vineyard.
In terms of soil care, we have virtually eradicated chemical fertilisers in the last five years and plan to reintroduce mechanical weeding. Our aim is to stop using herbicides by 2025 to further our sustainable and responsible approach.
To formalise our commitment, we have decided to have the estate audited by an independent body with a view to obtaining the High Environmental Value certification (HVE in French).
At Château de la Grange, we also care about respecting animal life and therefore use no products of animal origin in our winemaking processes.